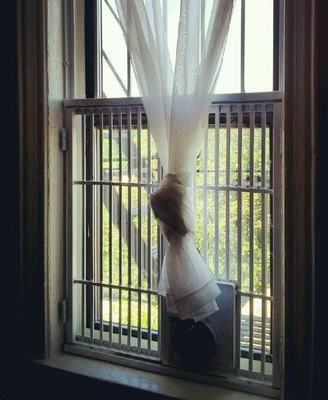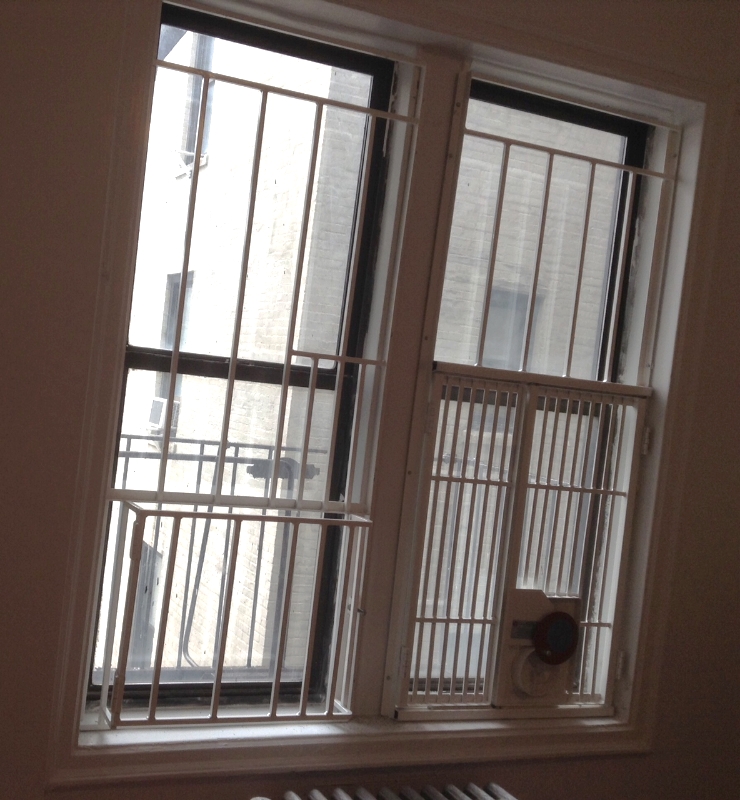 ​​• Quick professional installation in 1 hour or less
​• Build to install time of approximately 1 week
​• A Professional on-site measuring/assessment ​

​​​

QUOTE DISCLAIMER


​​All initial price quotes are based​ solely on the detailed information given ​in ​your first quote request. Quotes may change if the professional on-site​ ​assessment​ differs greatly from the initial​ customer provided information.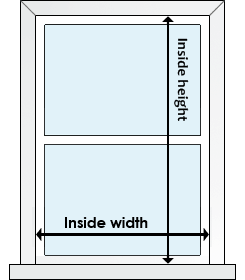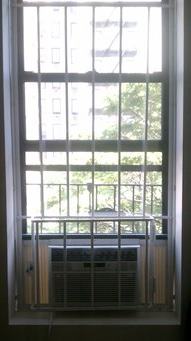 FREE ESTIMATE FORM

​
PLEASE PROVIDE DETAILS BELOW FOR AN ACCURATE QUOTE

ALL QUOTES INCLUDE INSTALLATION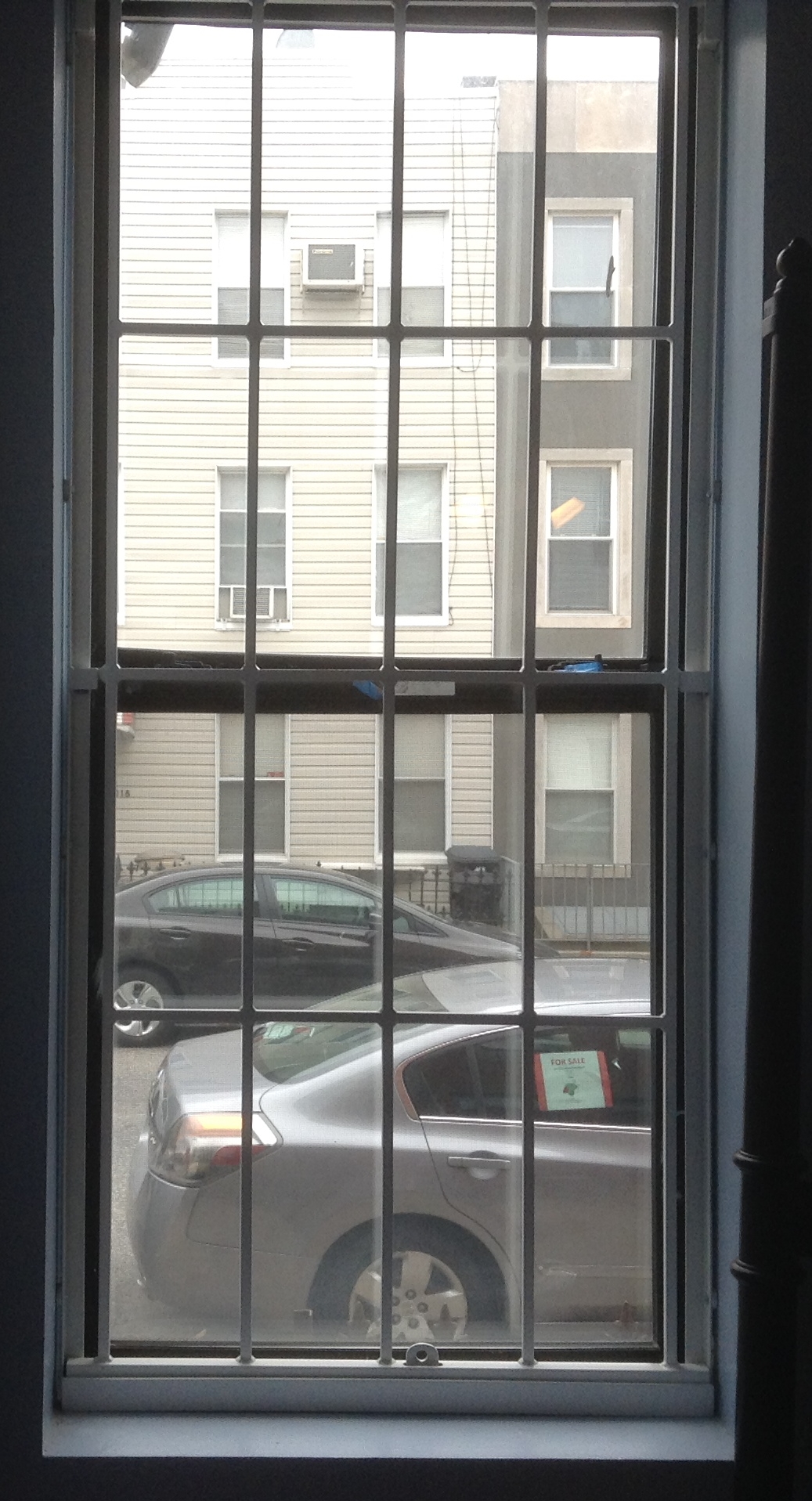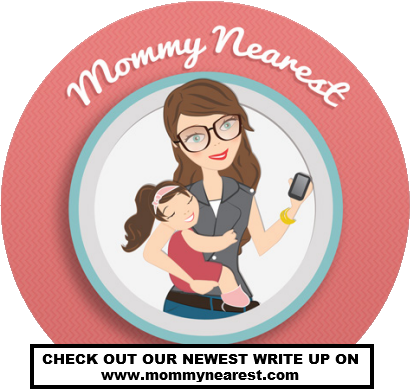 PROPER FORMAT (YOU
@
EMAIL.COM)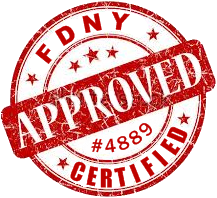 ™

Easy Out Fire Escape Window Gate 1997 ─ 2017 • All Rights Reserved

LOCATION TYPE:

*


PVT. HOUSE | RENTAL | COOP/CONDO | BUSINESS

|

GOVERNMENT

REMOVABLE GATE (NON-EGRESS)​
ALL QUOTES INCLUDE INSTALLATION
Type the UPPER
&
lower case characters EXACTLY from the IMAGE below to proceed
WINDOW SIZE

PROPER FORMAT (72" H X 36" W)

*
​
HOW TO MEASURE​
YOUR WINDOWS
INSTALL LOCATION:

*


CHELSEA | PARK SLOPE | ASTORIA | FORDHAM | HOBOKEN | ETC.
WHICH PRODUCTS ARE YOU INTERESTED IN
?
*
Scroll down to see a few examples of our popular gates​ OR visit the
PRODUCTS
and
GALLERY
page
THE ORIGINAL
​EASY OUT ​GATE
​KEY-LESS
​CUSTOM​ CREATED
​
SECURE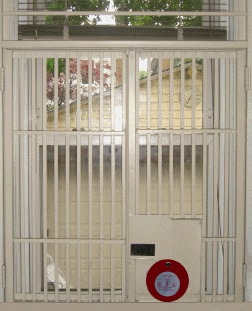 DETAILS TO INCLUDE:

*


TOTAL Number of gates | Product details | Special requests
&
Inquiries | Any other relevant details
PLEASE TELL US HOW YOU FOUND OUR SITE
?
| WHO REFERRED OUR SERVICES TO YOU
?